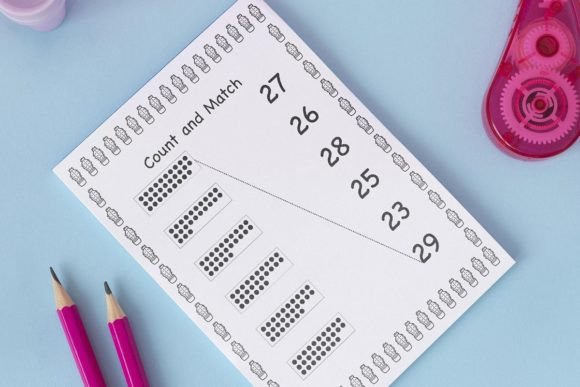 About Plant Doodle Font
The Plant Doodle font is a delightful and charming dingbat font that features various doodles of plants, flowers, leaves, and other botanical elements. With its playful and cute designs, this font is perfect for adding a touch of nature and greenery to your creative projects.
The versatility of the Plant Doodle font allows it to be used in a wide range of applications. Whether you're working on craft projects, designing nature-themed graphics, creating planner layouts, journaling, or developing activity books, this font is sure to bring a fresh and whimsical feel to your work.
In craft projects, the Plant Doodle font can be used to create handmade cards, scrapbook pages, or party decorations with a botanical theme. The doodles of plants and flowers can serve as decorative elements, borders, or focal points, adding a touch of natural beauty to your crafts.
For graphic designs, the Plant Doodle font can be used to design posters, flyers, or social media graphics with a nature-inspired theme. The plant icons and leafy doodles can create a tranquil and organic visual appeal, making your designs stand out and evoke a sense of serenity and harmony.
In planners and diaries, the Plant Doodle font can be used to decorate pages, mark important events or reminders with plant-related icons, or create sections dedicated to gardening or nature appreciation. The whimsical plant doodles can add a refreshing and calming touch to your planning and journaling experience.
Activity books and coloring pages for both children and adults can also benefit from the Plant Doodle font. The botanical doodles can be used as coloring prompts, activity illustrations, or decorative elements, making nature-themed educational materials engaging and visually appealing.
The possibilities are endless when it comes to incorporating the Plant Doodle font into your creative projects. Its cute and playful doodles of plants and botanical elements can bring a sense of joy, tranquility, and connection with nature to any design you create. Let your imagination bloom and use the Plant Doodle font in your crafts, designs, planners, diaries, activity books, or any other project that celebrates the beauty of plants and the natural world.
In summary, the Plant Doodle font is a fun and cute dingbat font that adds a touch of botanical charm to your creative endeavors. Its versatility makes it suitable for a wide range of craft projects, designs, planners, diaries, activity books, and more. Embrace the beauty of plants and let the Plant Doodle font bring a breath of fresh air to your creations. Get ready to create designs that celebrate nature and inspire others to appreciate the wonders of the plant kingdom!