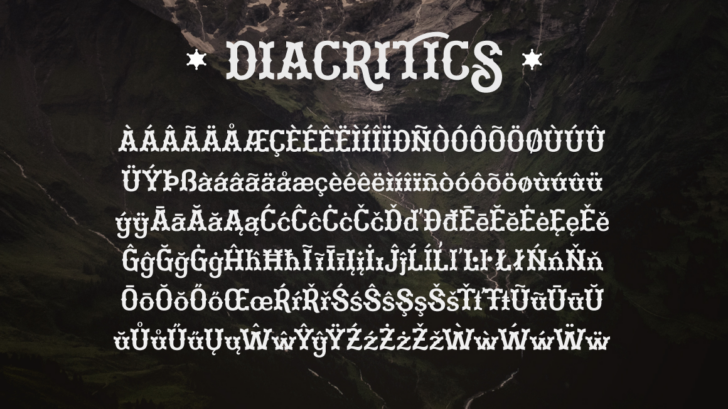 MARTINEZ FONT SPECIMEN
Greetings. Introducing our new work, "Martinez Typeface". Made with vintage references like a cowboy, lumberjack, wooden and hand craft. The modern slab serif that you can apply for your headline, sub headline even your body text. There is Normal & Shadow style that gives you choices.
Martinez is a beautiful decorative typeface, made with references that harken back to cowboys, lumberjacks, and handcrafted vintage items. The modern yet retro slab serif can be applied to all your headlines and give your projects a completely realized feel.