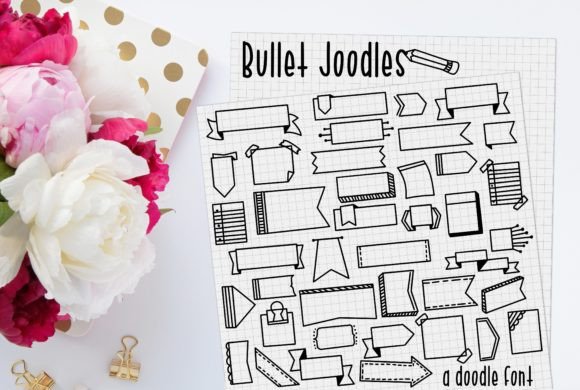 About Bullet Joodles Font
Looking for something fun and unique to add to your journal pages? Then check out this Bullet Joodles font! This dingbat font is perfect for adding elements and embellishments to your journals, scrapbooks, or other craft projects.
With over 50 different characters to choose from, you can really let your creativity shine with this font. Whether you're looking for bullets, flowers, hearts, or other fun shapes, this font has got you covered.