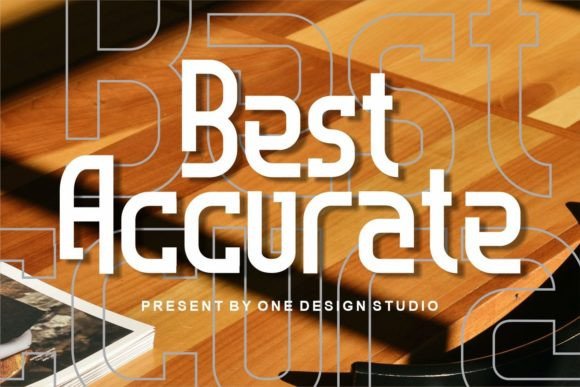 BEST ACCURATE FONT SPECIMEN
Best Accurate is a brand new slab serif font. This evolutionary typeface was created to bring luxury and a unique feel to your designs. Making it perfect for a variety of projects. This font provides unique anatomy for optimizing beauty and personality – including titles, text, large paragraphs, logos, posters, and more. Best Accurate has everything you need to create stunning graphics – and more importantly – leave a lasting impression on your audience.
Of course, your various design projects will be perfect and amazing if you use this font for both titles, subtitles, and sentence text.
Start using this font for your amazing projects!